Excelerate Motorcycle Training Centre is a custom built motorcycle training facility created in 2010 to offer motorbike training to clients Nationwide.
As professional motorcycle instructors, we are fully qualified and monitored by the Driving Vehicle Standards Agency (DVSA).
We have a small and friendly team and can offer tailored bike training to meet the needs of all types of riders, including complete beginners and returning bikers. We offer friendly and professional training to male and female riders alike. We have a fully qualified female instructor to teach CBT and Direct Access.
We run our CBT courses in and around the Farnborough area of Hampshire. We now conduct training from both the Wavell school in Farnborough and the Mytchett Community centre, 140 Mytchett Road, Mytchett, Surrey, GU16 6AA. For the On Road element we use the Roads in Farnborough Town often travelling towards Aldershot, Ash Vale, Mytchett, Frimley, Fleet and surrounding areas.
We would use similar routes for both Restricted courses & Direct Access Courses and depending on the weather conditions we would perhaps stop for a break at the ever popular Alton Cafe or occasionally Newlands Corner & Boxhill. For Motorcycle Training we would use both country lanes and the main roads around Guildford Surrey and all surrounding areas. We are a few minutes away from the Farnborough Test Centre in Hampshire and would familiarise you with the Roads used for the Module 2 Test. We would use country lanes and main roads around Guildford, Farnborough, Aldershot & surrounding areas.
We are open 7 day's per week between 8am-8pm.
We are registered with trade associations: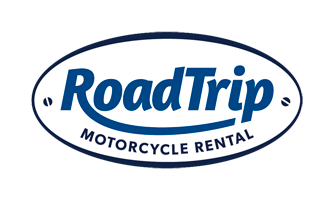 RoadTrip is pleased to support Excelerate MTC and learner riders. RoadTrip is a full service Motorcycle Rental outfit based on Woking, Surrey. The fleet of late model and new Triumph, Ducati, BMW and Yamaha motorbikes includes 2015 and 2016 Yamaha YBR 125cc motorbikes. These are ideal for practice and commuting, and are fitted with engine bars and optional 'L' plates.

RoadTrip also has a full selection of good quality helmets and protective clothing for hire, including: motorcycle jackets, trousers, gloves and Helite protective airvests. Package deals available: Call 01483 662 135 or visit www.roadtrip.uk for details of pricing, fitting, and availability.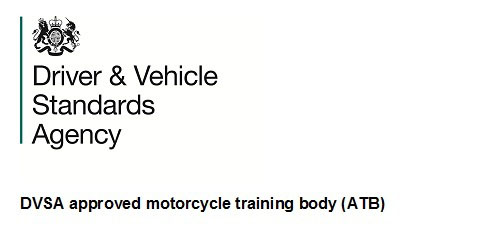 _______________________________________________________
Terms and Conditions
Privacy Policy
GDPR Privacy Notice Form